The contest between harmony and re-invention
🌸  Springtime is upon us, and this year especially, it feels like the time for hopeful new beginnings. While the flowers bloom outside our home offices, we're excited to announce a new name and new look for (the app formerly known as) Pocket Conservatory. You may have already seen some of these changes in the app ~
With just a tiny team of 2, we launched Pocket Conservatory in 2021 with the dream of making music masterclasses accessible and convenient in a social-distancing world. Like a music conservatory, we partnered with world-class instructors to bring great lessons online, but we wanted the experience of learning to feel highly personal, even cozy—a conservatory you could keep in your pocket. As some of you have aptly described, we were a bit like a 'secret society for musicians and music lovers'.
Practice has always been the backbone of successful musicians. With your continued improvement in mind, we introduced in-app Studios in which musicians and music lovers of all levels can practice and support one another. We got beautiful feedback on it—the new experience added camaraderie and excitement around the process of practice itself. We want to augment the joy that progress brings, the delight in being witnessed in your hard work. This became a pivotal point for Pocket 💫
The beating heart of our app is the active community, so every decision we made was directly influenced by talking to our users. As our wonderful community of music lovers grew, we shaped the experience based on your ideas. Seeing an engaged and supportive online community form before our eyes became what motivated us every morning. It was this community that really drove the evolution of Pocket Conservatory.
Today, the app (fka Pocket Conservatory) is a place for practicing and cheering each other on in studios, having fun group chats, being part of a music community and generally, sharing moments of your artistic journey. In just over a year, the product has changed a lot, and we are now a team of 10+ designers, engineers, and passionate operators. It was the right time for us to re-examine our core DNA and values: who we are now and who we want to become.
It is our delight to reintroduce ourselves as Tonic!  ☆
It's a word that carries a lot of meaning to our team. To musicians and fans of music theory, the tonic is the first and most important note in a diatonic scale. Known as the home key, the tonic is the focal point of melody and harmony, where music emerges, builds, and is modulated. In changing our name, we want to commit to becoming a home for your musical journey and we hope that you build your harmonies with us. We want the experience of a supportive musical community to feel like an invigorating potion — a mystic doorway representing a path to self discovery, journey, exploration, and meeting others like yourself.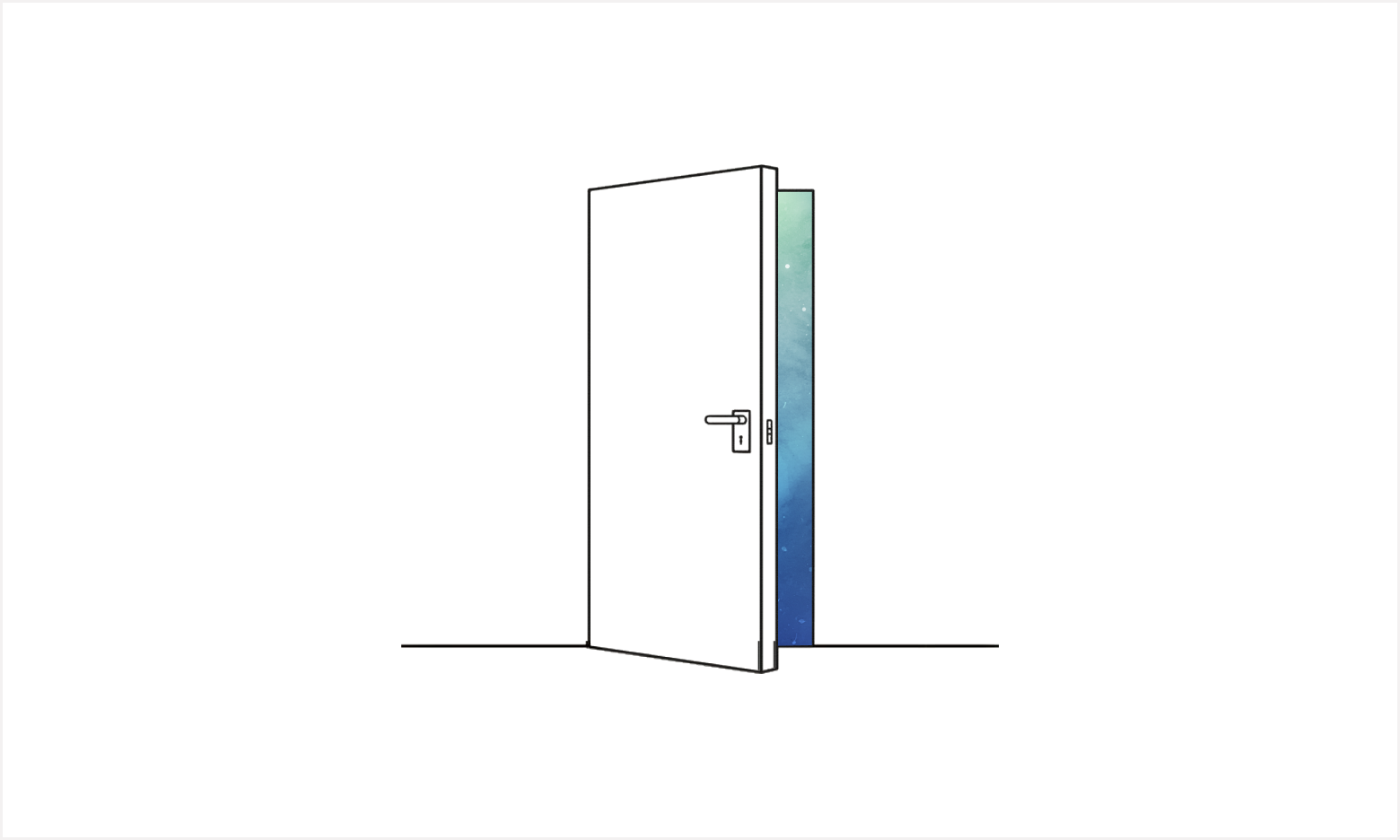 In talking to our community, we learnt that while every single one of you is committed to learning and practicing, the real reward isn't necessarily in becoming perfect performers—it's in having a way to connect to others and amplify your passion for music. You care about the deeper relationships with each other, and even beyond that, your relationship with your craft.
Music is most meaningful when it stirs emotion. Our most dedicated users know how to be vulnerable, sharing their journey with all its flaws and struggles, as a way to share the emotion in music. You're an inspiration to us as we continue this journey with you~
We're bringing to life a brand that revolves around play, around craft; a cozy blank page that welcomes you in with a splash of cosmos, galaxies, space. As in:
Welcome to this space. Sit down. Share with us. Let us be your home.
And we're just getting started. Stay tuned as our brand evolves and as we launch epic new product features and community experiences each month.
There's more magic to come. ☆o(^-^)o☆
In harmony,
Your Tonic Team
*Cheers to Vivaldi for the title inspiration ♪