TwoSet challenge – now with Tonic XP
In honor of Brett and Eddy's upcoming world tour, we are thrilled to announce the upcoming TwoSet Challenge! Get ready for our biggest and most exciting challenge yet. Let's join forces and have fun while aiming for a collective 4 million XP. The challenge is taking place from June 1st to June 14th. Read on to find out more! 🎉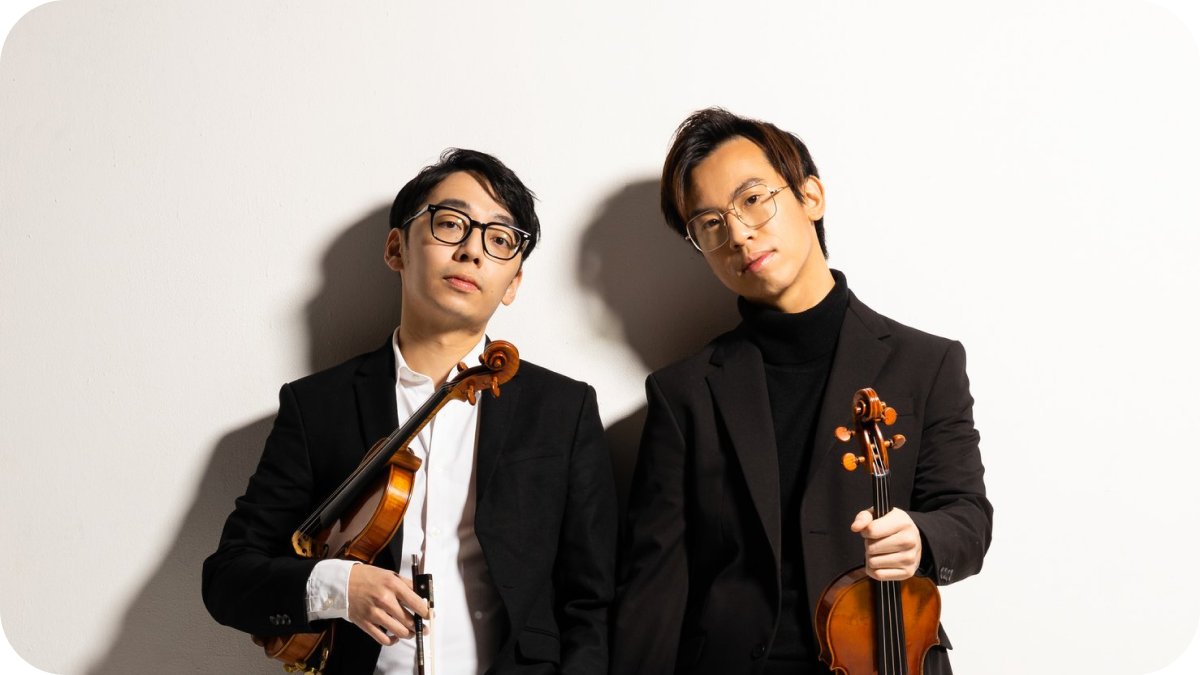 Challenges, reimagined
Our first version of Challenges focused on total practice time as the main goal. After running a few Challenges and hearing your feedback, we learned that time alone wasn't the best indicator of progress. It was also encouraging quantity of practice time over quality, which is not what we believe to be a healthy and sustainable way to practice, learn, and grow.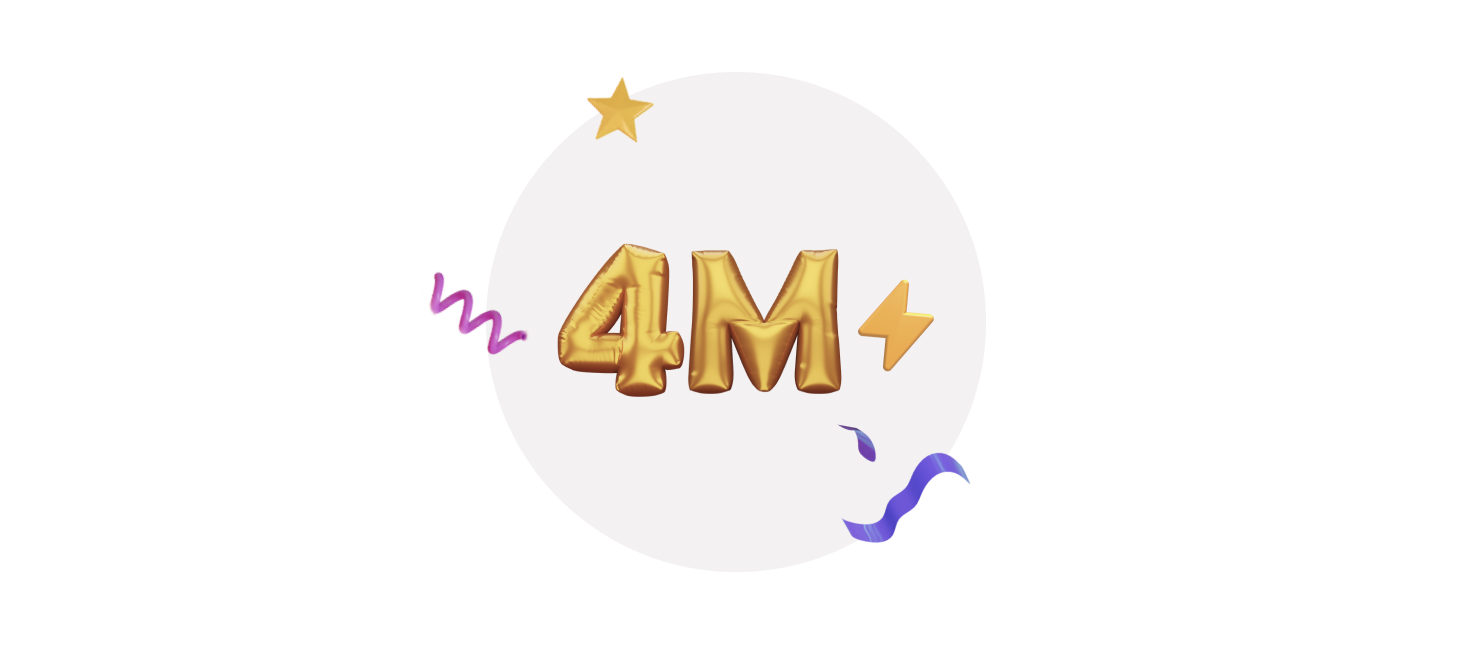 New goals, new prizes
In this challenge we have embraced a fresh approach! Our goal and the leaderboard are now based on collective XP earned during the challenge. XP lets us create a more refined system, by encouraging and rewarding consistent, and higher quality practice. 4 million XP is our target! ALL of the participants who open a Studio and contribute to the challenge goal will receive a limited edition digital TwoSet t-shirt that you can display on your avatar as a testament to your participation in this new Challenge! 😎
Introducing Listening XP
We have exciting news for our listeners too! Tonic is about community. We highly value the support and constructive feedback that Listeners give to Players when joining Studios. Moving forward, you will also earn XP by joining Studios and being a supportive listener.
Are you ready?
Dive into the TwoSet Challenge on Tonic and try our most exciting challenge to date! This is your chance to win some exclusive TwoSet merchandise, become part of our dedicated community of Lingling enthusiasts, and make new friends along the way. Don't miss out!